National Development
In line with Qatar's National Vision 2030, the development of a sustainable Qatari workforce is one of the key priorities at Nakilat, so as to ensure Qatari Nationals are given the proper opportunity to develop their careers that would enable them to eventually take on positions of higher responsibility.
The company has a range of attractive schemes to attract Qatari Nationals across all levels, be it through its Marine Cadet Program (MCP) or National Professional Development Program, allowing for career growth and development at every stage of one's career. Nakilat's diverse business portfolio further allows Qataris to explore vast career opportunities onboard vessels, at the shipyard, agency or at headquarters.
National Development Program (NDP)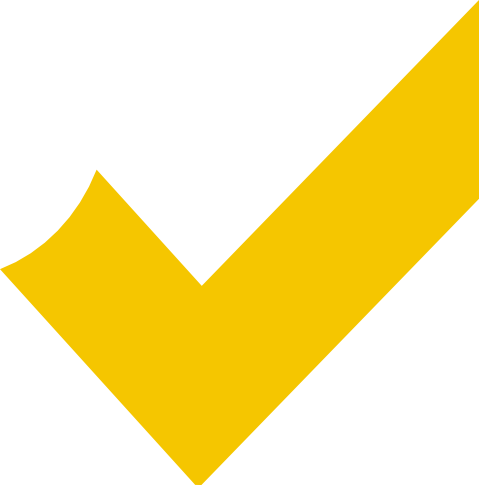 The National Development Program (NDP) is a program for university graduates who join Nakilat as 'new' hires. Each Developee is provided with a comprehensive Individual Development Plan (IDP), structured into distinct development phases, that prepares them to take up their future role. Since the IDP is quality and performance-based, the drive and ambition of some Developees enable them to be placed in their target position in a much shorter time frame.
During the program, each Developee is assigned to a 'home' department that is responsible for providing relevant on-the-job learning opportunities, as well as ongoing coaching and mentoring. The coach and mentor also provide performance-based feedback and ratings to the Developee so that he/she understands in which areas they are performing well and areas that require further development.
Our Learning and Development department ensures the quality of this rigorous program through benchmarking with local and global graduate development program's best practices, allowing us to offer a meaningful value proposition to graduates.
Nakilat Sponsorships (Marine related studies)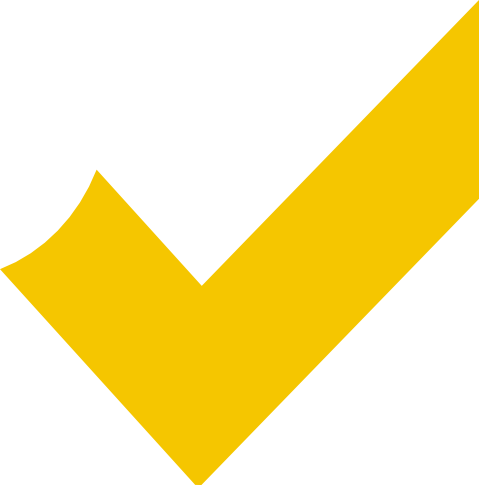 Eligible Qataris whom successfully graduate from a maritime-oriented university will be offered employment at Nakilat. For Nationals whom do not hold a maritime qualification, Nakilat sponsors and enrolls Secondary School graduates into a Sponsorship Agreement for its Marine Cadet Program (MCP), with the objective of training and developing them for subsequent employment onboard our LNG vessels upon graduation.
The MCP is typically a four-year study program in either Nautical Studies or Marine Engineering. Each program at a Nakilat-approved academy will alternate between periods at college and at sea. After successful completion of the Marine Cadetship, Cadets are hired aboard Nakilat vessels in the rank of Third Officer in the case of Deck Officers, or Fourth Engineer in the case of Marine Engineers.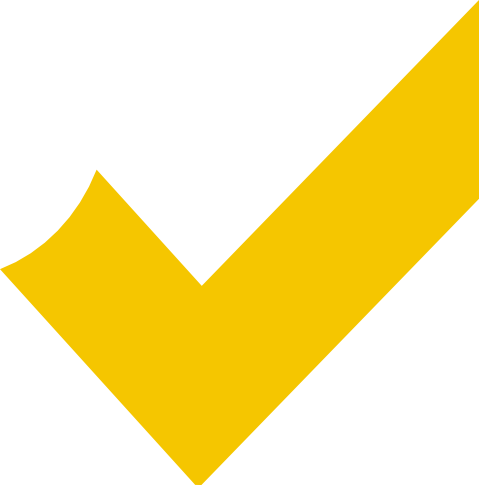 QatarEnergy Sponsorships (Non-marine related studies)
In partnership with QatarEnergy, which centrally manages and administers academic sponsorship within the Energy sector, Nakilat and its affiliates encourage good quality General Secondary School graduates to study for future careers in shipping and its related industries. The Student Sponsorship Program (SSP) aims to encourage promising young Qatari National General Secondary School graduates to pursue undergraduate qualifications in various disciplines essential to Nakilat's business.
As part of the National Continuous Education Program, Nakilat or affiliates may also nominate National employees who have successfully completed their General Secondary Schooling and meet the necessary requirements, to pursue undergraduate degrees.
For more information, please visit https://www.qatarenergy.qa/en/Careers/UniversityProgramApplication/Pages/UniversityProgramApplication.aspx
Important notice:
All job applications must be submitted through Nakilat's Careers portal. Please be informed that legitimate job offers from the Company are sent via the careers@qgtc.com.qa domain.