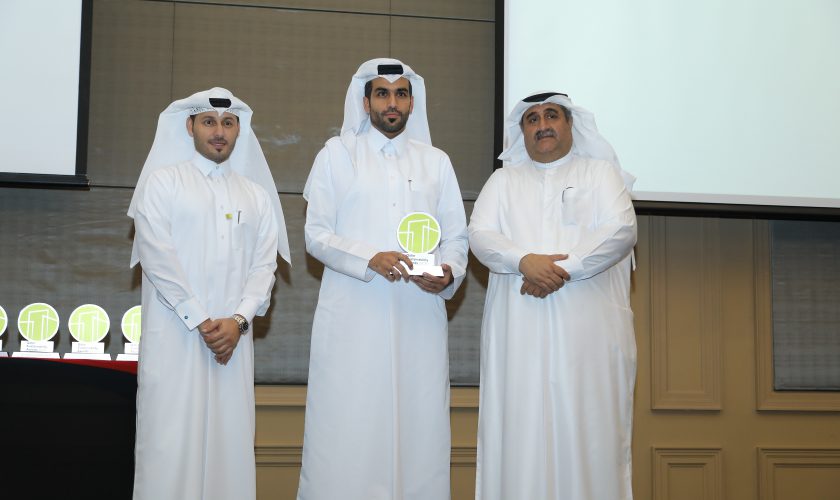 Nakilat wins 'Green Corporate Award' at Qatar Sustainability Awards 2018
05 November 2018 
Nakilat has won the 'Green Corporate Award' at Qatar Sustainability Awards 2018 held in Doha recently. Organized by Qatar Green Building Council for the third consecutive year, the awards aim to recognise the efforts, commitment, and achievements of individuals, institutions, and organizations in furthering sustainable development and environmental protection in Qatar and internationally.
As the world's leading provider of clean energy, Nakilat has successfully adopted an integrated approach towards sustainability across its various businesses. The company adheres to stringent international safety and quality standards, as well as has its own robust safety program which empowers employees to take personal responsibility for safety.
Nakilat's all-encompassing CSR framework is focused on initiatives aimed at enhancing the community, health, education and the environment. The company carries out targeted and impactful initiatives year-round to improve the lives of its employees, the community and preserve the natural environment, in alignment with its vision to be a global leader in and provider of choice for energy transportation and maritime services.